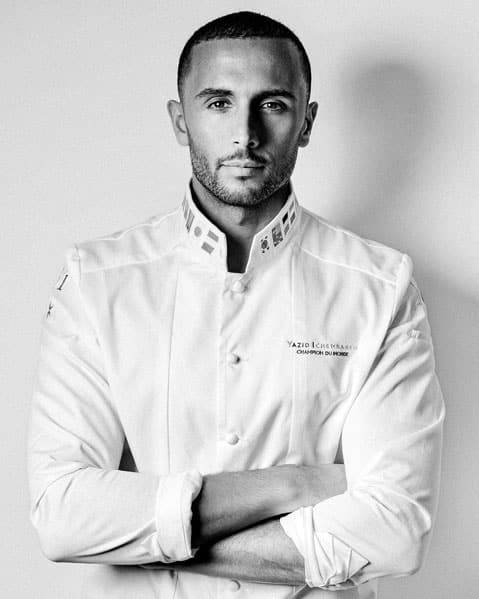 Since I was young, I have been initiated into cake making. My philosophy of taste aligns with my life philosophy.
It can be defined in one word: "Simplicity."

Read more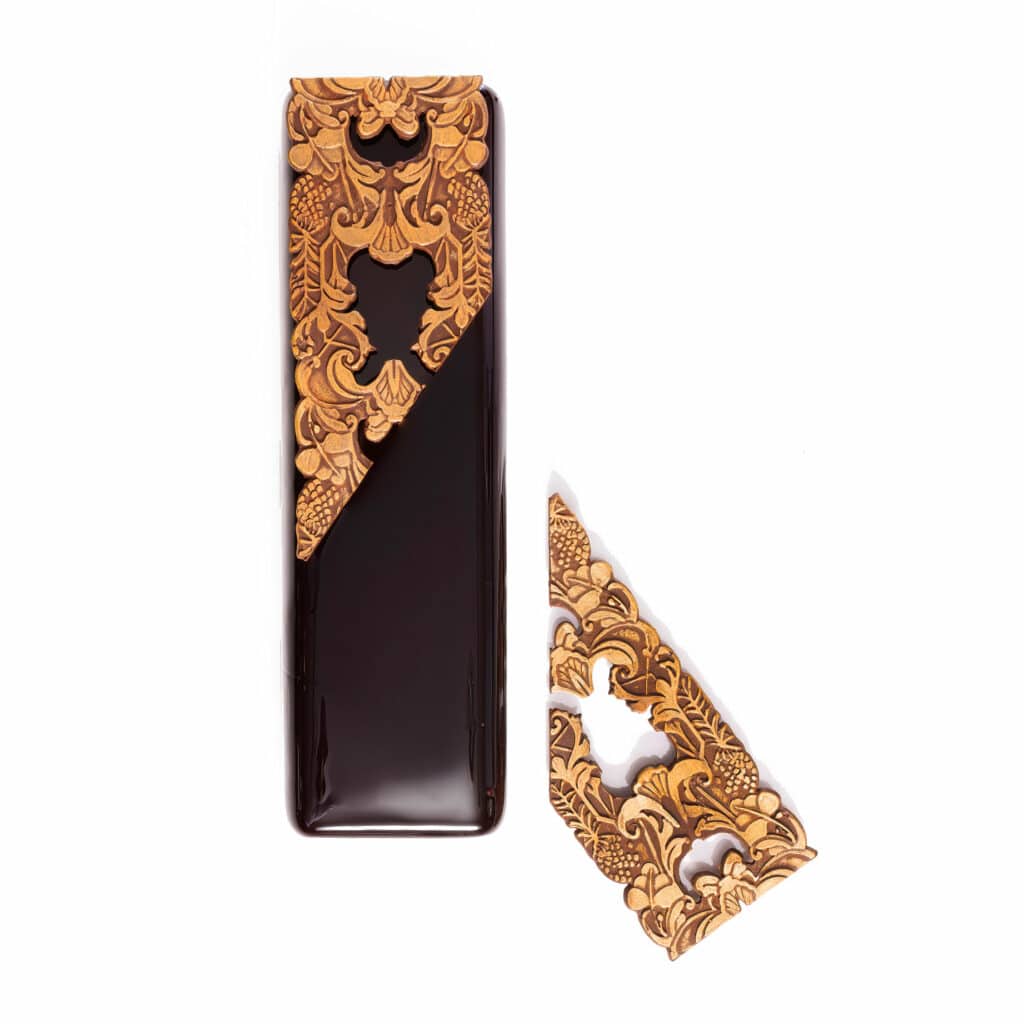 For his Yule log, the Chef has chosen
to work with 62% Venezuelan chocolate.
Its origin, together with the low-temperature
roasting of the cocoa beans, gives it a unique
taste and an exceptional length on the palate.